Although I am 20-something, I often get remarks like, "Oh dear, You have a granny's soul" or "Sweetie, you were just born in the wrong era, this new century is just not your cup of tea!"
And I proudly claim that its true, when it comes to home decor and interior, I am an OLD soul still ravishing olden styles and designs. One of my favorite is Shabby chic style of interior décor that revolves around furniture and furnishings that look aged and time-tested, without actually being in poor condition or broken. It is possible to create the look with entirely new furniture, and this requires a steady hand and great finesse to get the look exactly right – in the Goldilocks zone, as it were, 'just right!' It is not necessary to have every piece of furniture and every accessory and soft furnishing be shabby chic – in fact, that can create an overwhelming aura of just 'shabby,' and very little 'chic!'
Highlight the Room
Choose one or two pieces to carry off the shabby chic theme, keeping everything else beautifully modern or neutral. A large old-fashioned sideboard, with a collection of vintage ornaments or old sepia photographs on top can create a wonderfully old-fashioned air in an otherwise up-to-date room.
Small Touches Nodding to History
If you love your brand new furniture, you do not have to make any of it look old or 'tatty'. You can add that wonderful nostalgia purely with small touches. A retro telephone, black and white photographs that hearken from the desired era, or even authentic vintage cushion covers and curtains can infuse enough old style into a room to create the perfect shabby chic living room.
Make Your Own!
If you have scoured car boot sales, auctions, charity shops and second hand furniture shops looking for the iconic shabby chic look, but had no luck, do not give up your shabby chic dream just yet. You can create the look fairly easily, with the investment of an hour or two and some paint and sandpaper.
Source a sturdy piece of furniture, in the style that you like. Sand it down lightly to remove the polished finish, then paint it in the bottom colour. Do not worry about making the paint even, gaps and streaks are fine. Once that has dried apply the top colour to the furniture item and allow that to dry. Take the sandpaper and gently 'distress' the edges and corners, removing the top coat to allow the bottom coat to show through in patches. When this is done properly (and it is only practise that will teach you the best methods!) the piece of furniture looks like a wonderfully sturdy, old heirloom that has stood the test of time. And ofcourse, accessories always look ravishing matched with smart furniture!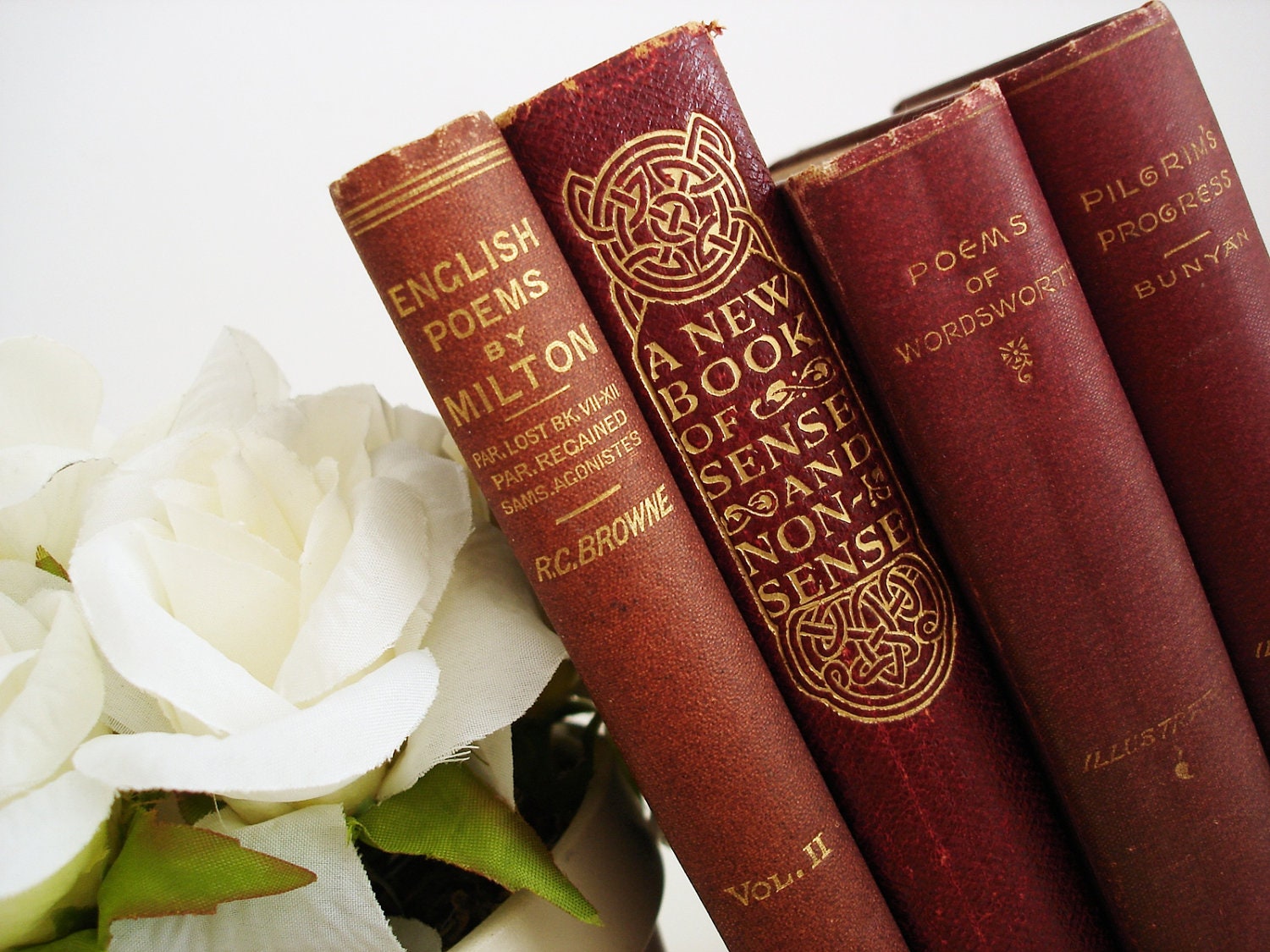 Fabrics Can Play Their Part Too
Many people adore the vintage and retro styles of curtains and fabric coverings, and they are now widely available. You should be easily able to source curtains that strike a nostalgic chord as being exactly like those your grandparents had! Vintage, old-style curtains, an abundance of lace or crochet – especially antimacassars – can add just enough of that old-school charm to infuse your living room which that shabby chic air that is so popular at present.
Study your current living room, and plan out what changes you would need to make in order to add a hint of past glory to the room. Once you have a plan of action, begin to make changes in order to achieve that dream, and before you know it you will have the shabby chic living room of your dreams!
Share your thoughts and comments would LOVE to know your views!
Eva